---
Presented by
Rerun and HistoryVlt
---
I

n The Summer Of 2004 The World Was Introduced To Billionaire Boys Club/Ice Cream's 1st Ever Footwear Release (Manufactured By Reebok), The "Ice Cream Boutiques".
A Year Prior The Company Was Founded In Japan By Pharrell Williams & Nigo (Tomoaki Nagao) And Was Initially Intended To Be Split Into Two Separate Lines. Billionaire Boys Club (Men's Streetwear) & Ice Cream (Men's & Women's Footwear).
Both Lines Were Also Initially Intended To Be Designed By BAPE & Manufactured By Reebok, But Due To The Extensive Amount Of Logo's/Designs Created For Ice Cream And Nigo Not Wanting To Share His Secrets.
It Was Decided To Put Those Ice Cream Logo's/Designs On Clothing As Well Which Led To Both BBC & Ice Cream Becoming Luxury Streetwear Lines Designed & Manufactured By BAPE In Japan (With Ice Cream Having A Men's & Women's Footwear Extension Being Designed By BAPE & Manufactured By Reebok).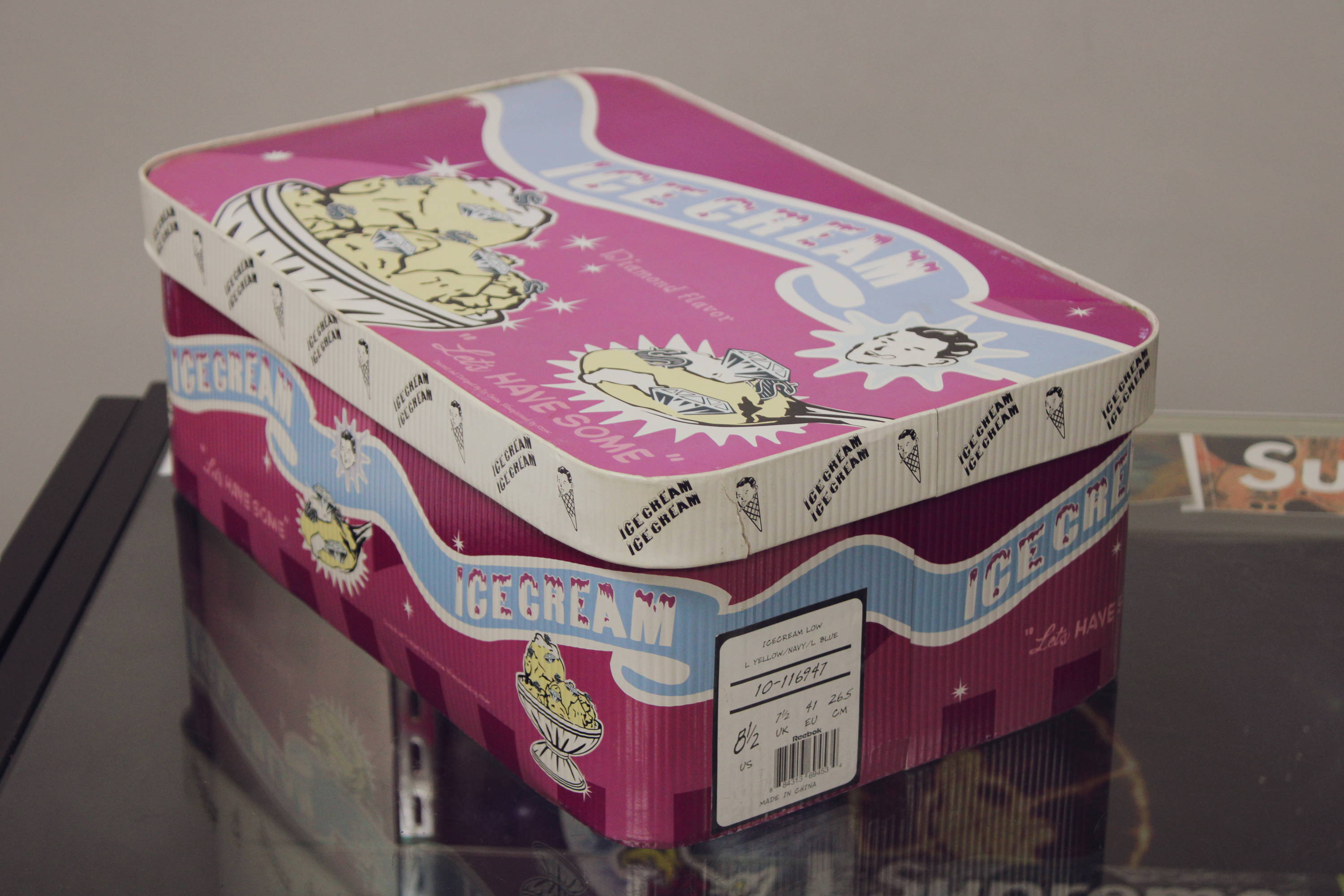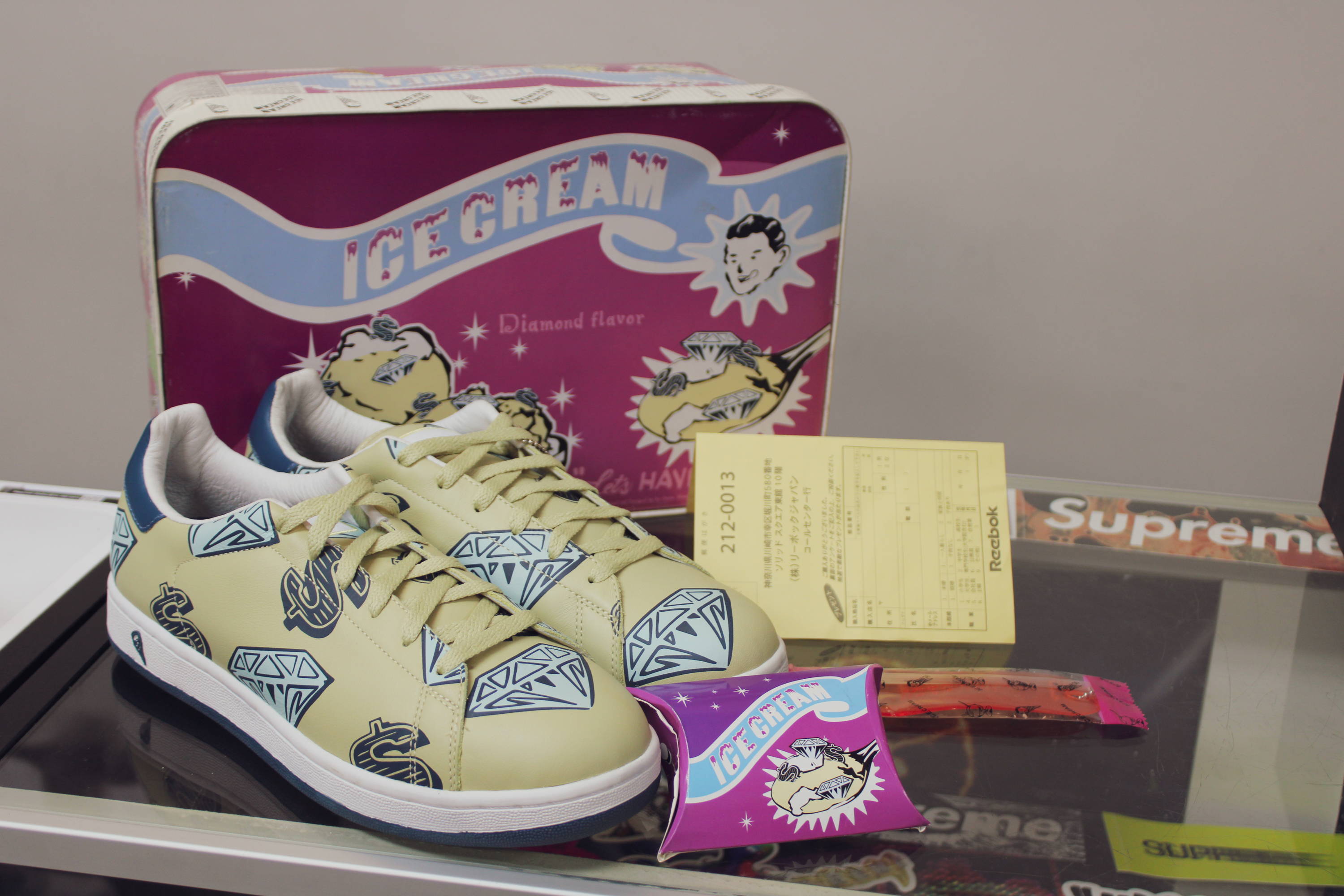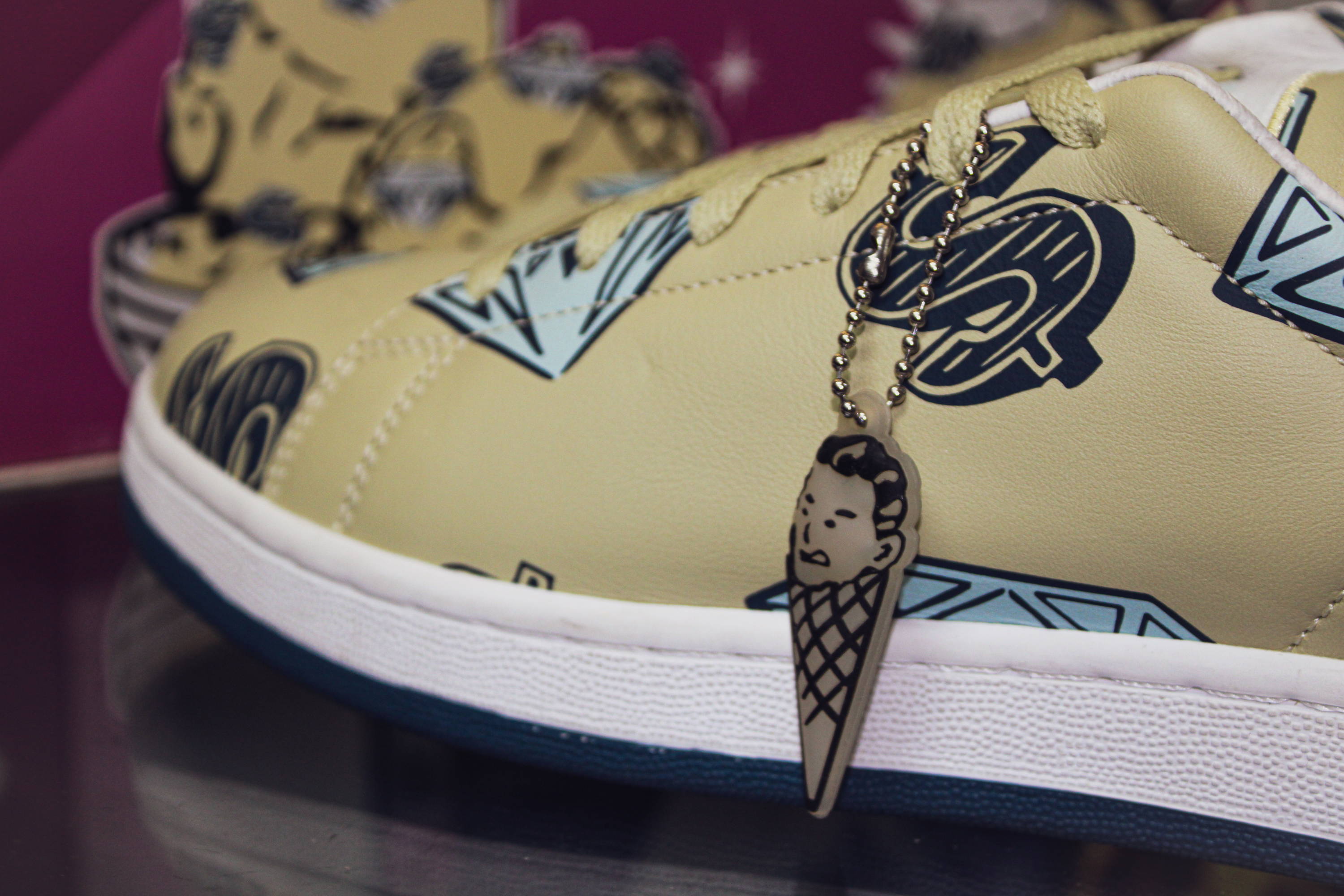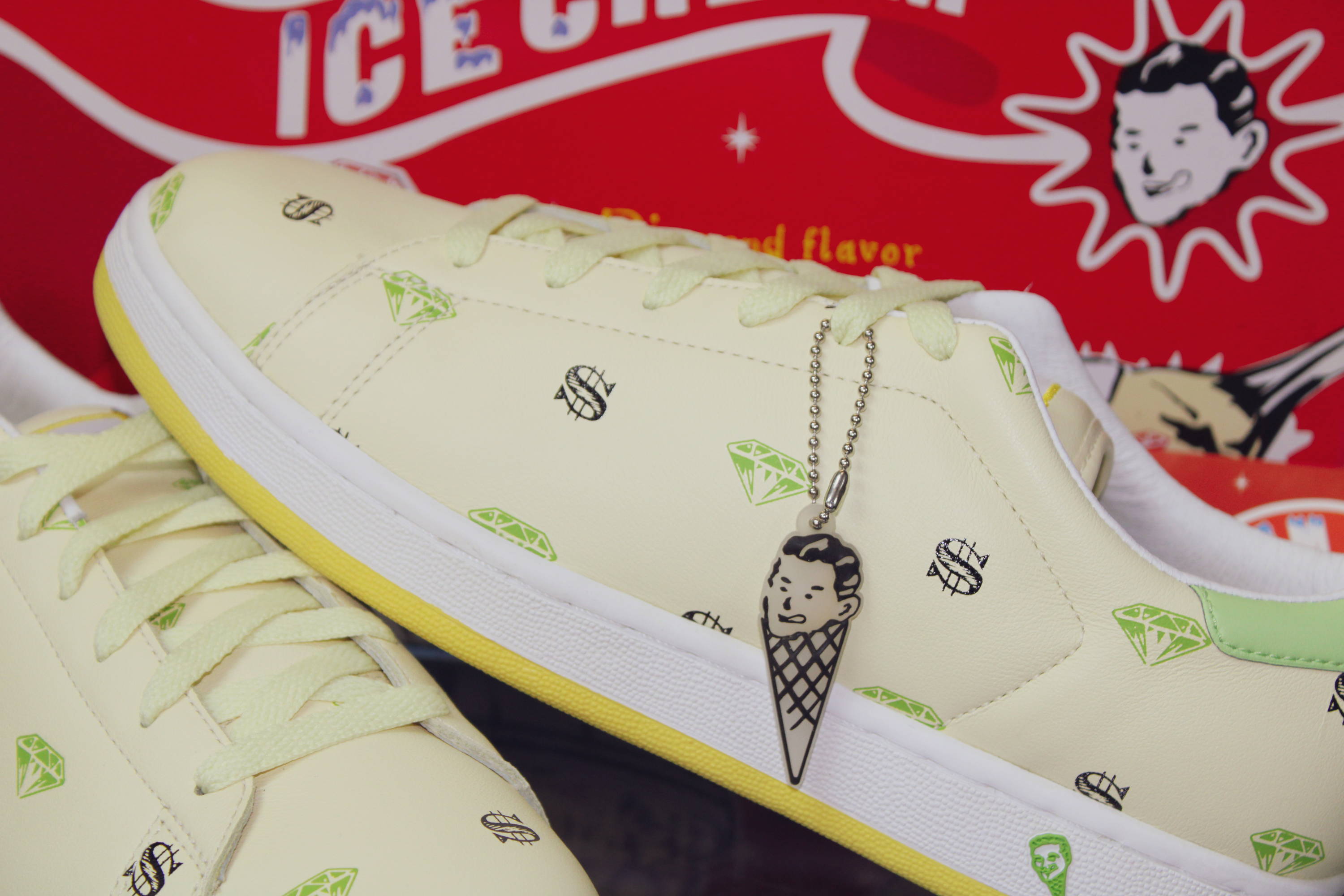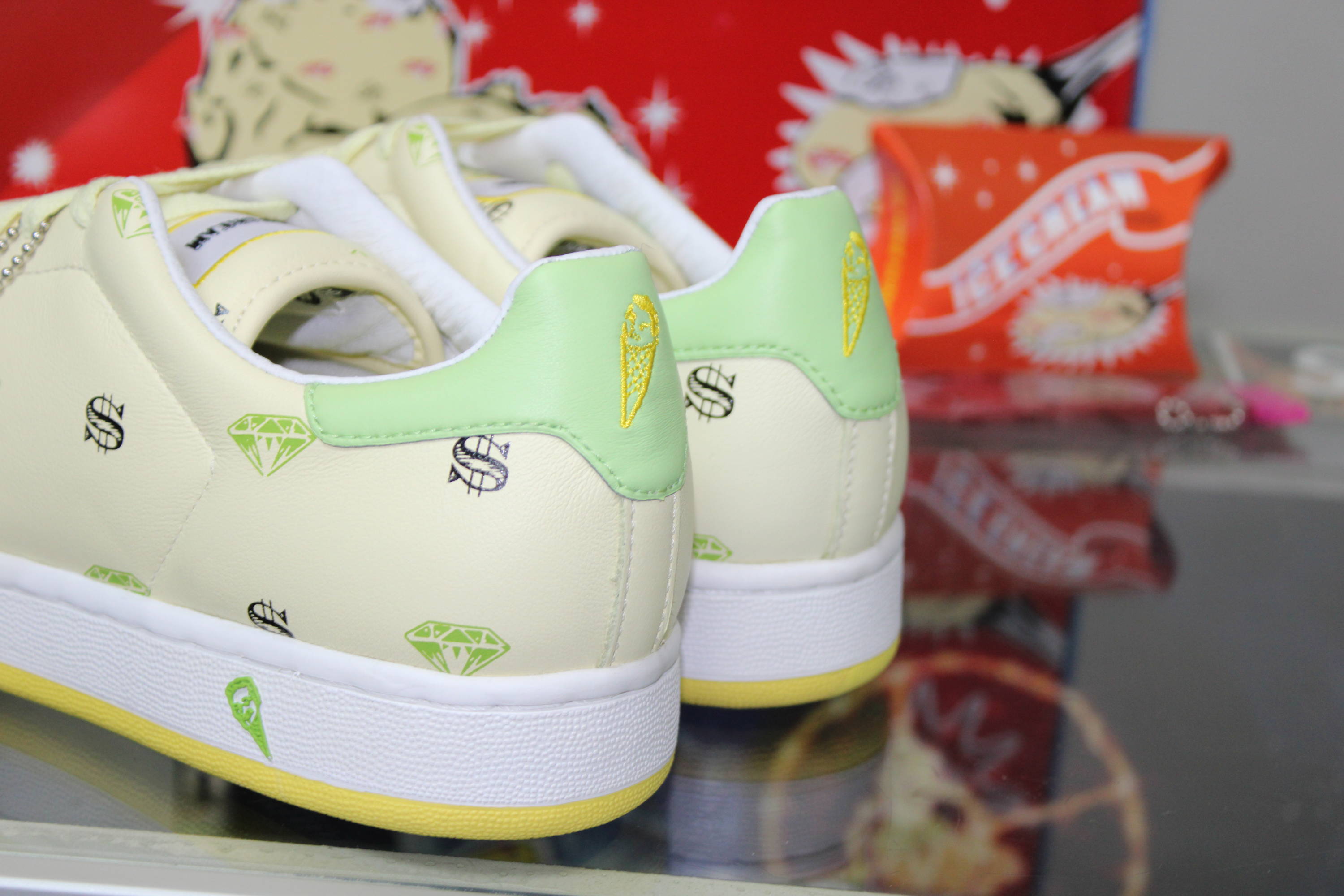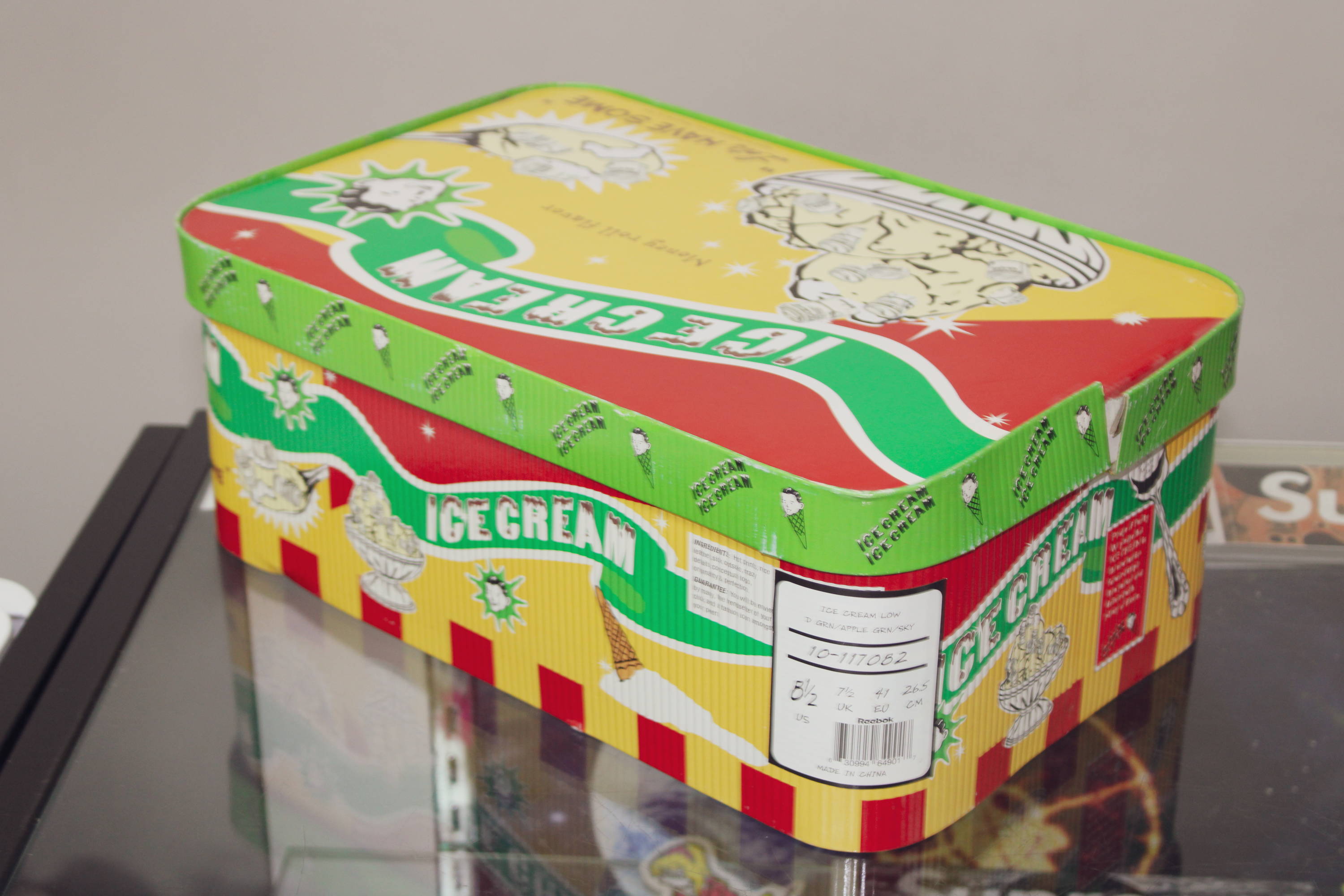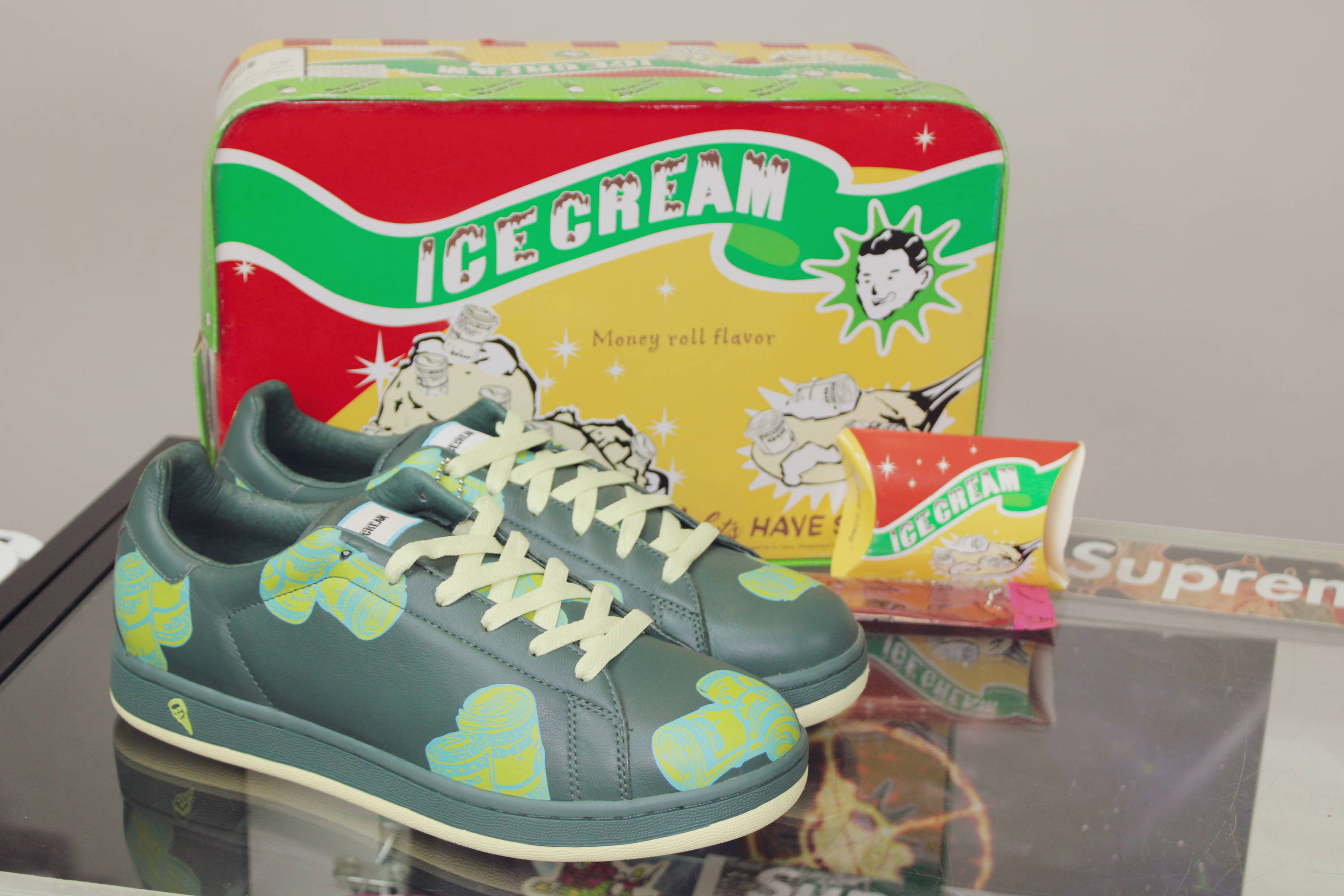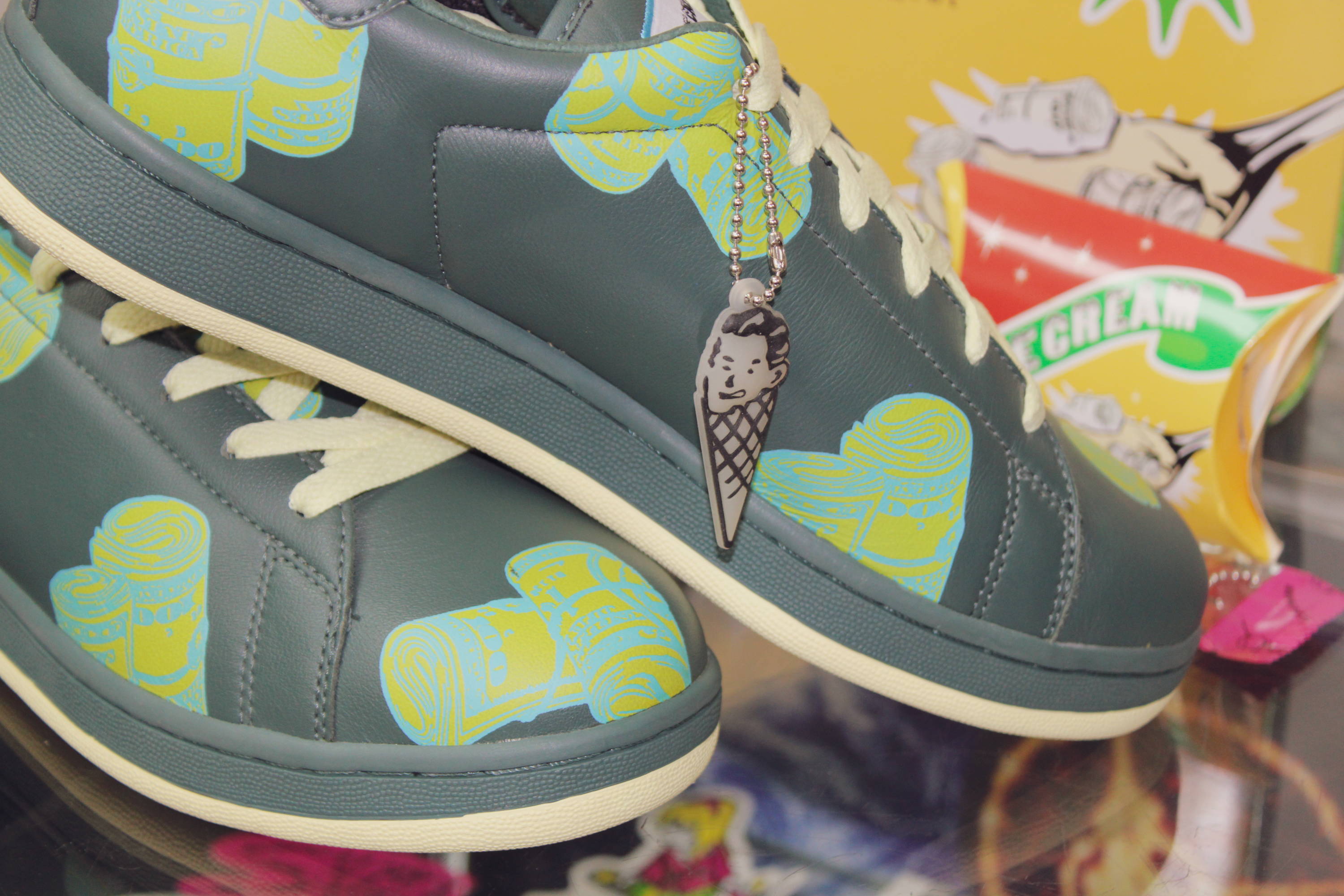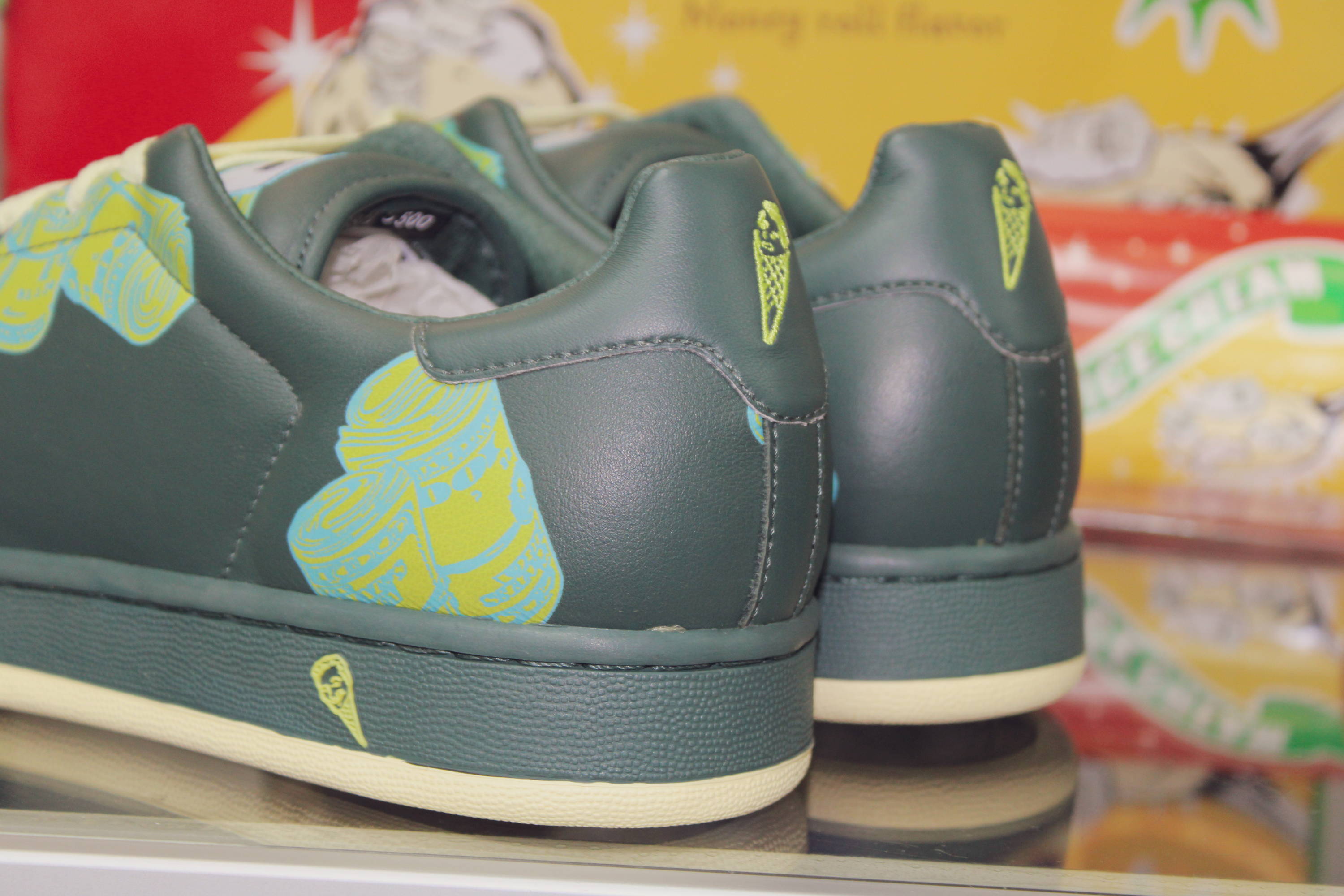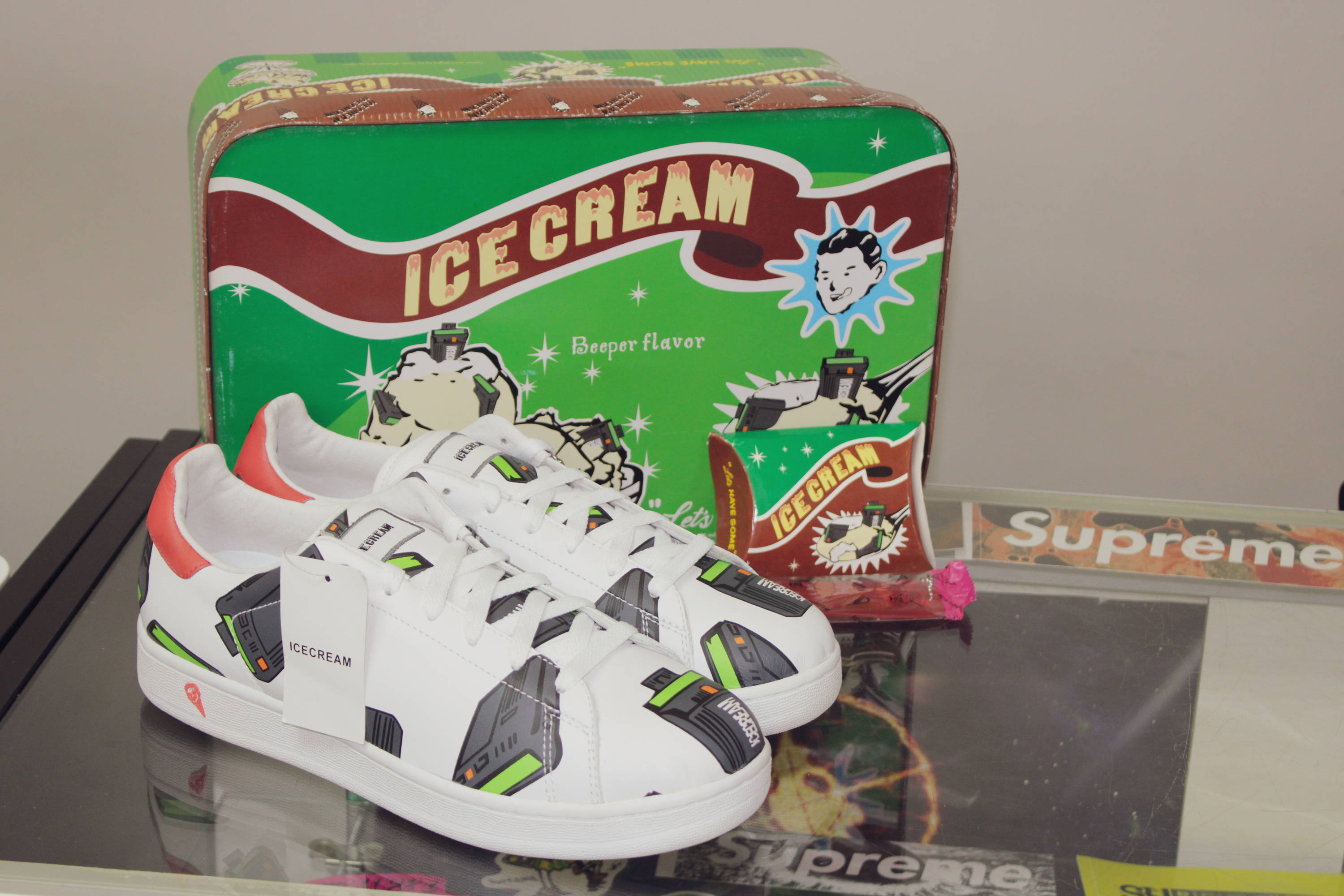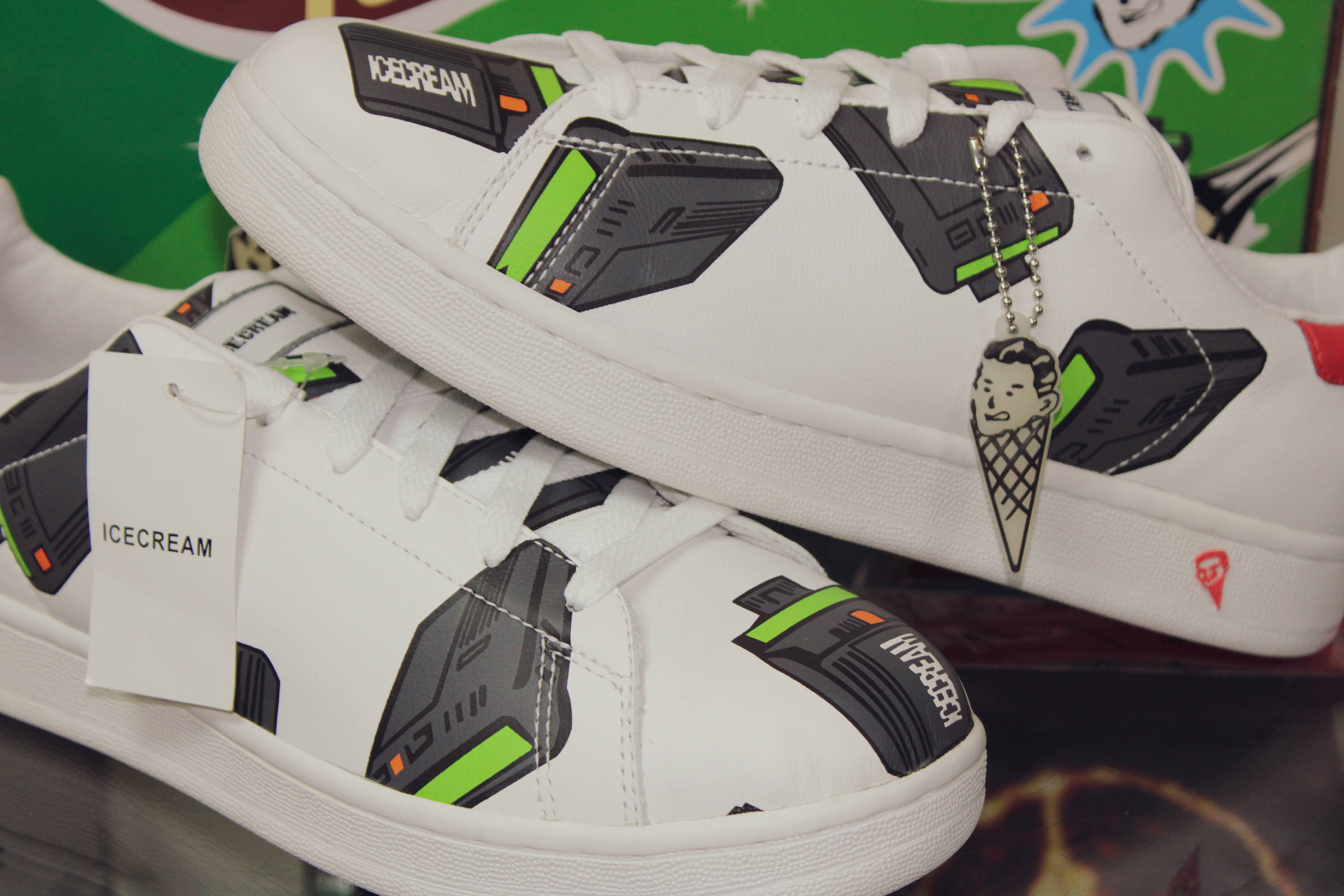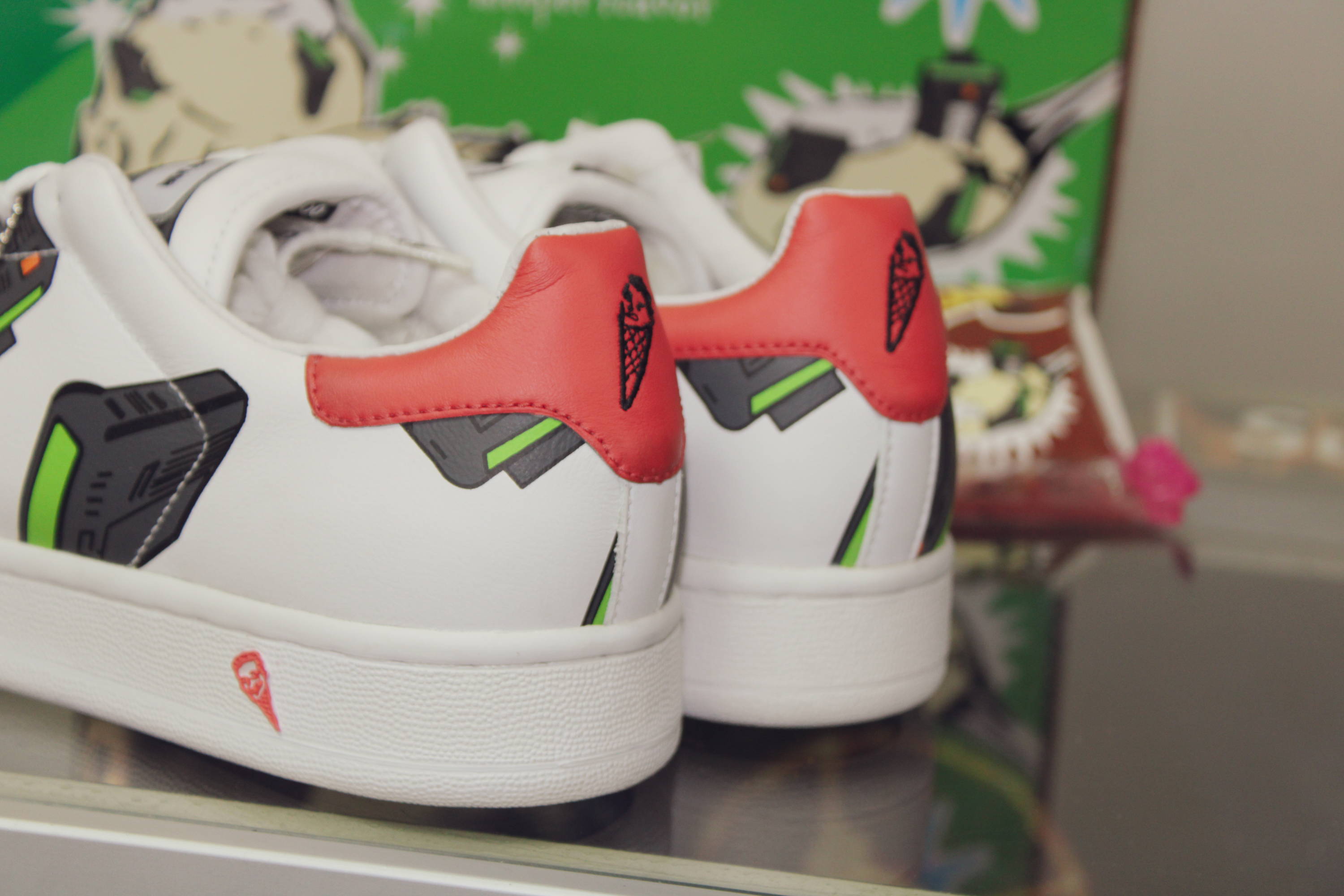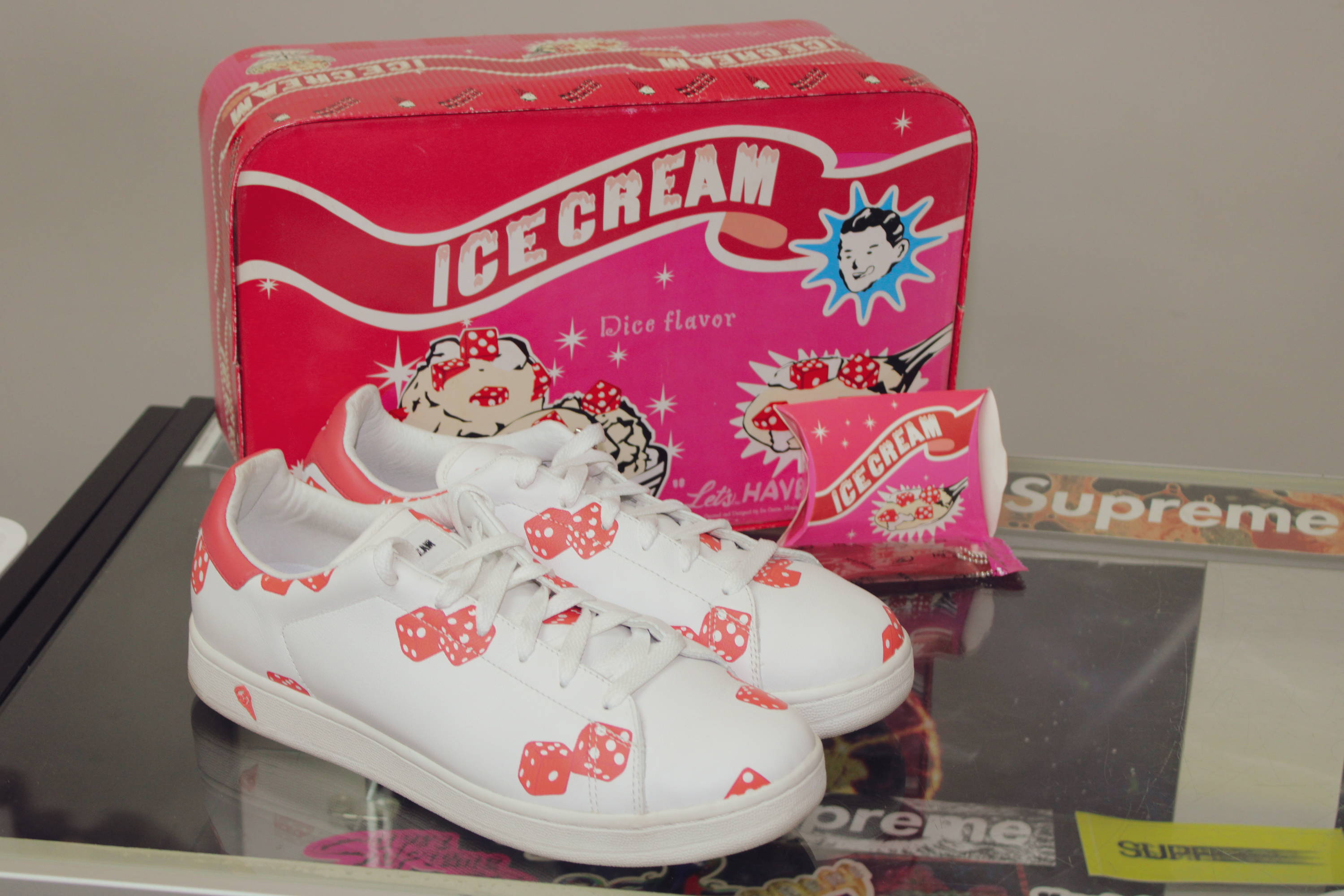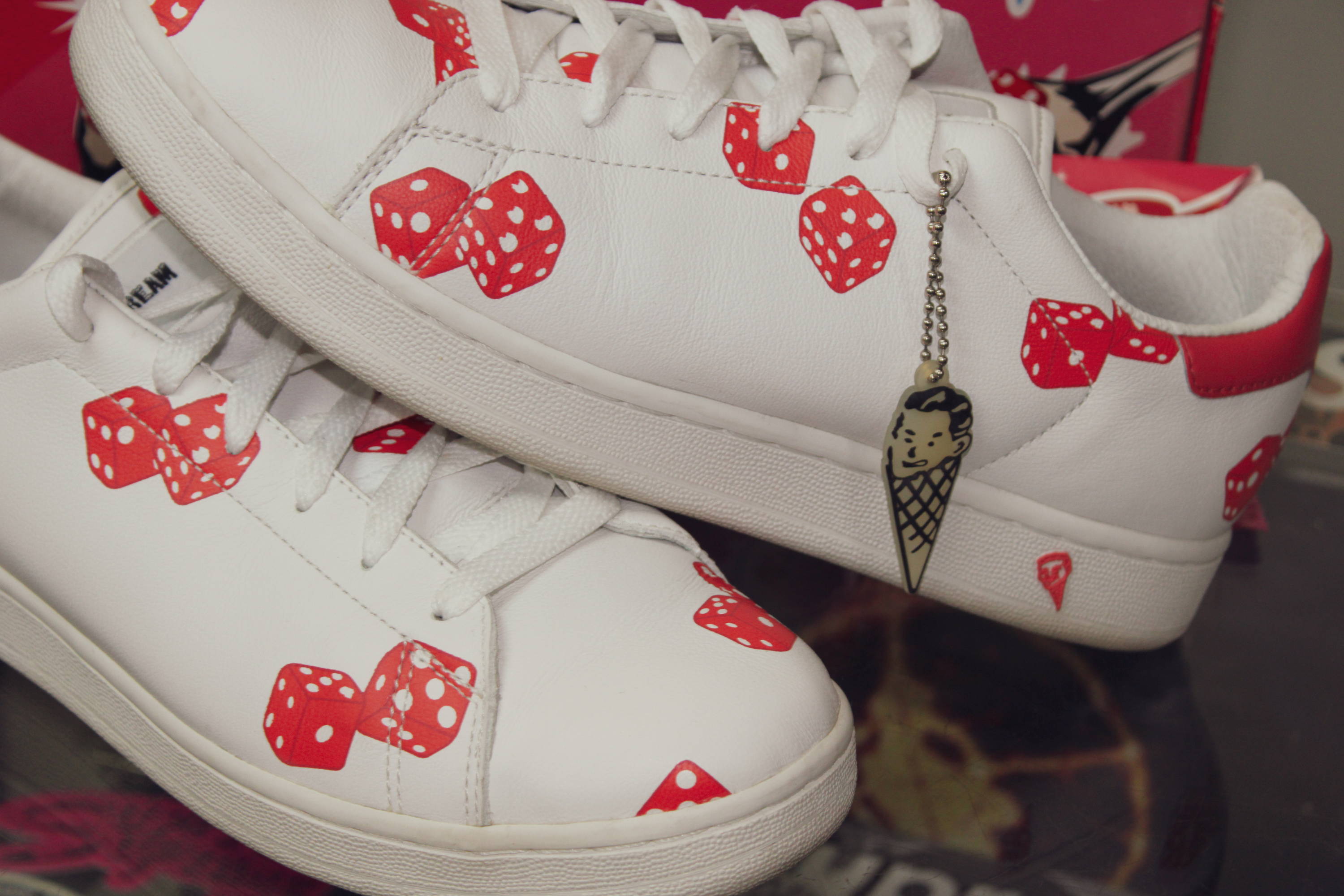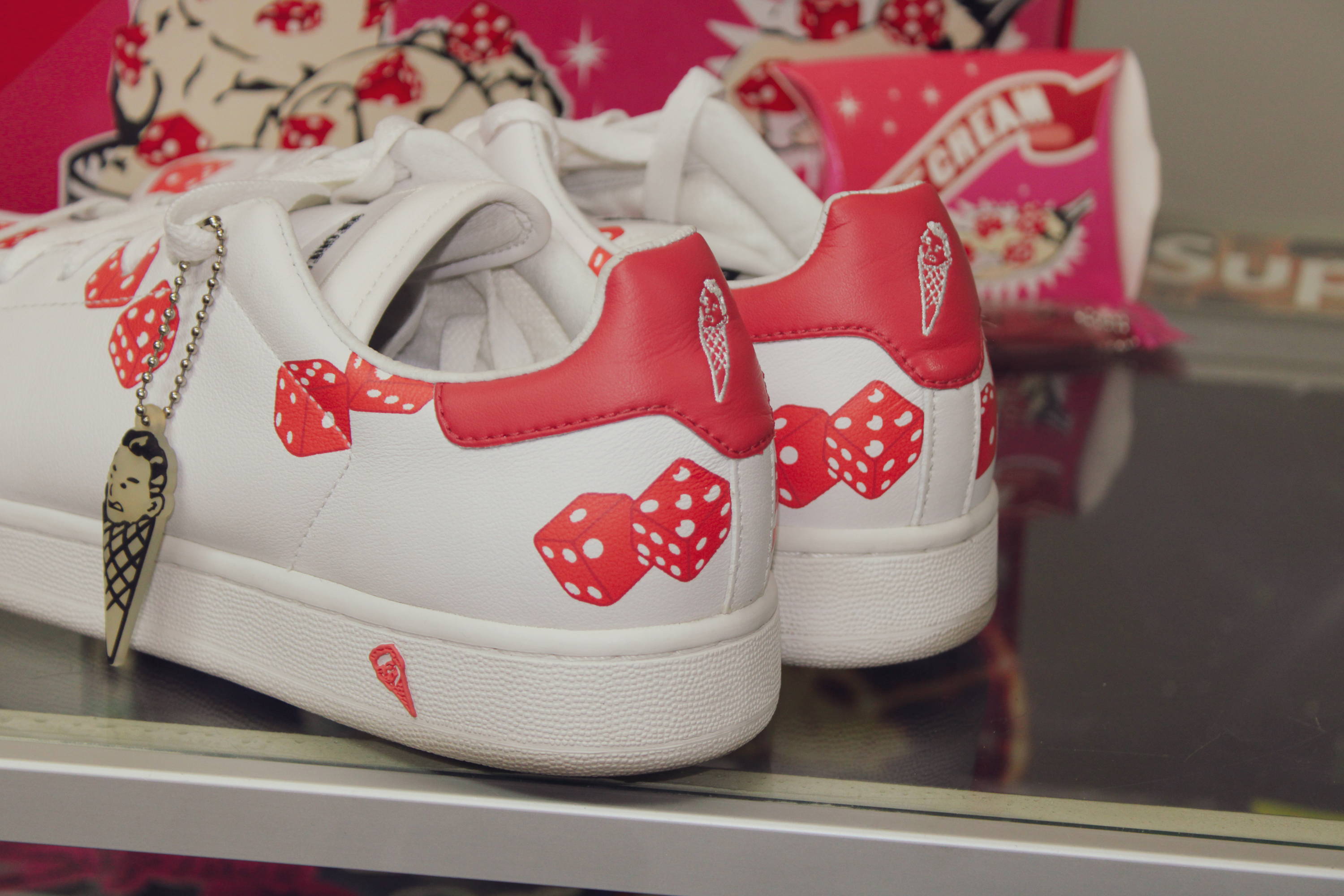 "Our Line Is Based On Exclusivity. It's Not Made To Be Super Commercialized" -Pharrell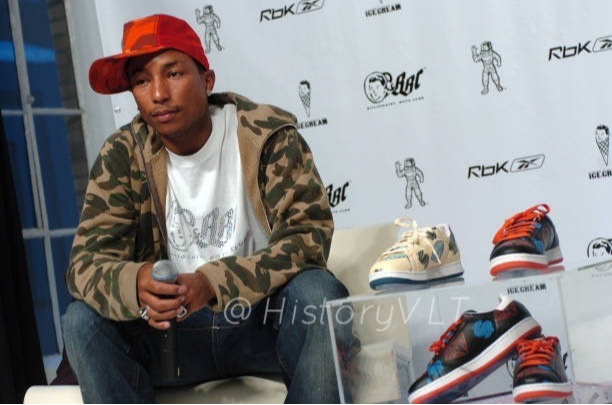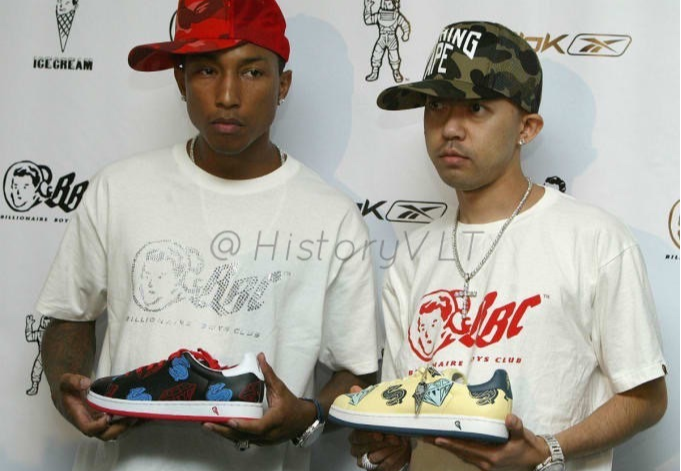 ---
PHARREL & NIGO AT BILLIONAIRE BOYS CLUB X REEBOK ICE CREAM SNEAKER PRESS CONFERENCE.
2004 DRIVE-IN STUDIOS.
---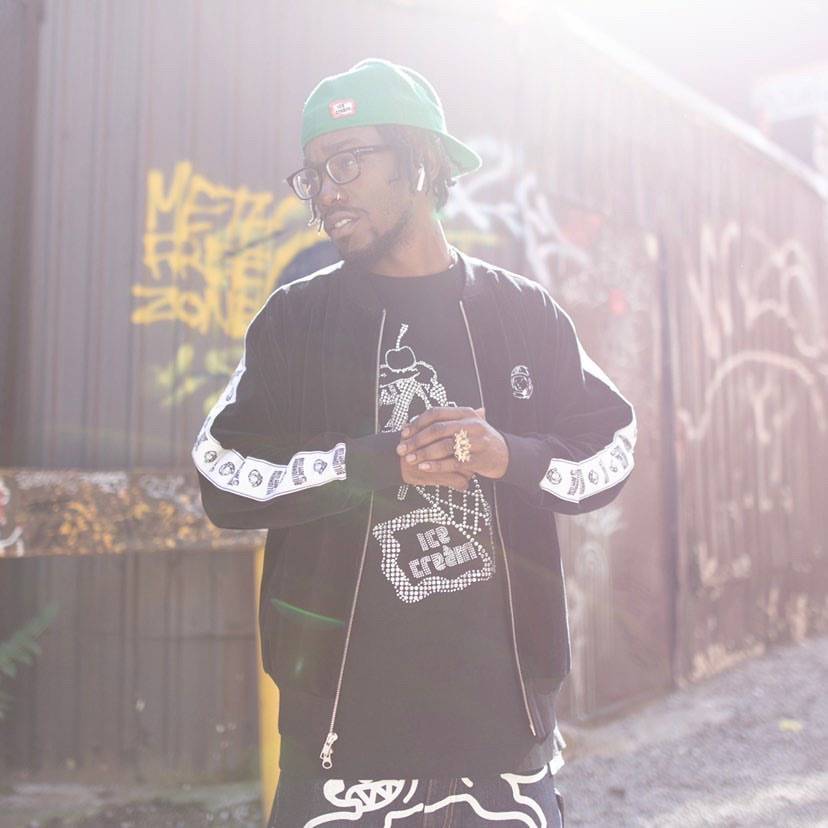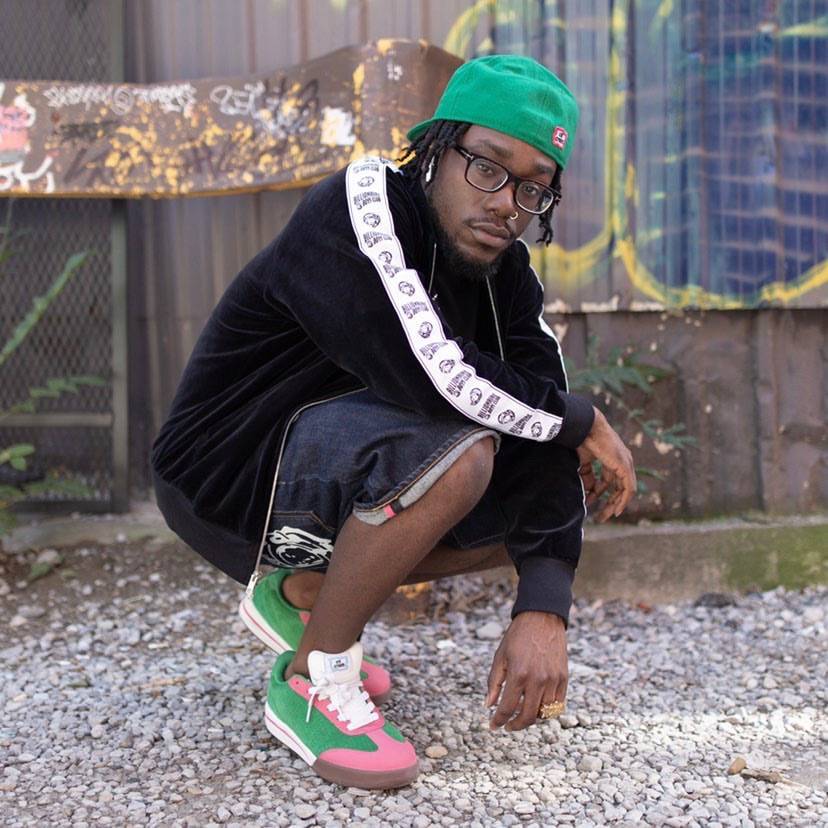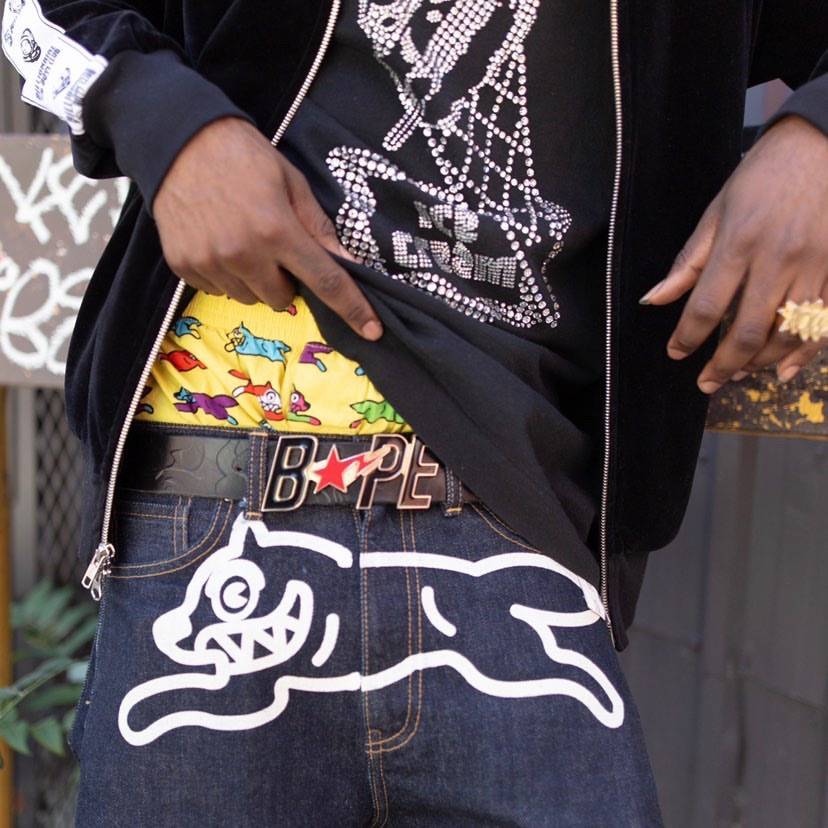 Historyvlt a.k.a OGVlt a.k.a The6thLetter runs an instagram where he discusses and shares old photos, videos, articles and more on OG Bape and BBC Ice cream history. It has been a passion of his since he was a teen. Since then he has built up a crazy collection of OG pieces.
He highlights these pieces on OGVlt, his instagram for buying and selling rare and exclusive items that are a myth to come by.
---
What was your first pair of ice creams?

"I had bought a bundle of 3 pairs of boardflips at the same time back in 2014. They were the pink/yellow/red colorway, navy/grey/pink/brown colorway & the all grey colorway."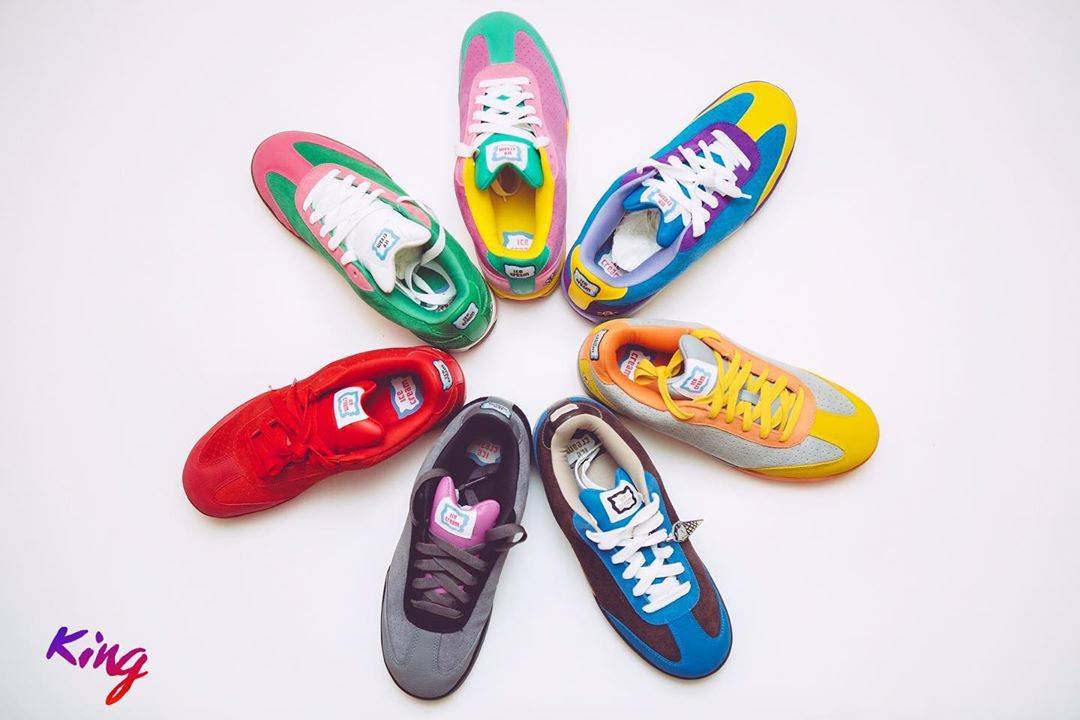 If you could ask pharrel and nigo one question each, what would it be and why?

I'd ask them which BBC/Ice Cream pieces (or samples) they still have laying around/what their favourites were. I find it dope to know which personal pieces they owned/were fond of. It'd also be really dope to actually own some of their personal pieces.
Whats the moment that influenced you the most through Billionaire boys club: ice cream/pharrel & nigo era?
"The most influential moment from that era to me was when they opened the first flagship store in japan back in 2005. I saw the footage on YouTube when I was 13 and was completely astonished by the store layout, the products that were being released at the time as well as the jewelry that both Nigo & P wore. Absolutely nothing can compare imo."
In your opinion how big of an impact have pharrel and nigo played on the fashion & sneaker industry?

'I personally feel the impact that both Nigo & P had on the fashion industry is the most deeply rooted and infectious we've witnessed in the past few decades. There's more than we may currently realize that wouldn't exist if it weren't for their influence. Same goes for the jewelry industry."
What in your opinion is the holy grail of ice creams?

"Imo the holy grail of ice cream kicks are the 1 of 50 diamond flavour collete's. Some days I prefer the lime green pair, some days I prefer the brown/gold/pink pair. But overall I'd say that release is the holy grail, runner up would be the original black diamond flavor pair."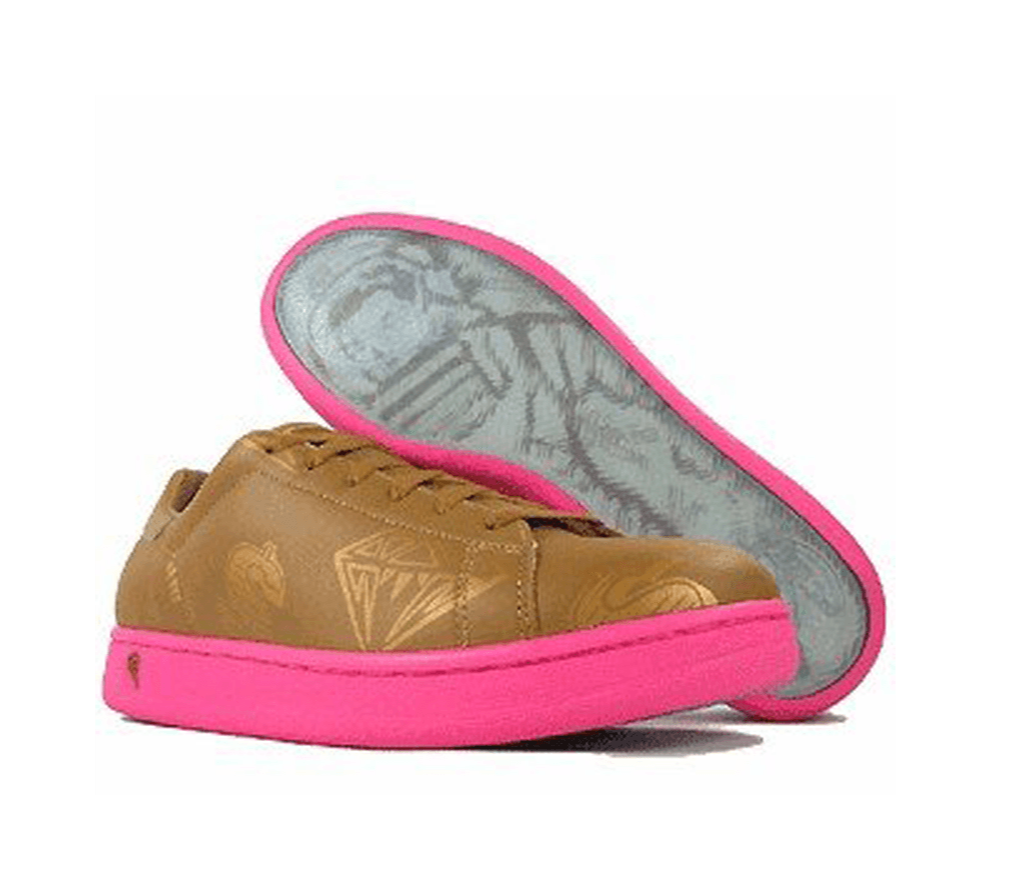 ---
INSTAGRAM
@RERUN.TO - @HISTORYVLT - @OGVLT

---
---